The Military University Hospital (ÚVN) Prague is a training, educational and professional medical facility of the Army of the Czech Republic. It provides comprehensive health care at the level of teaching hospitals to members of the Czech Army, to war veterans, to people in the region of Prague 6 and also supranationaly.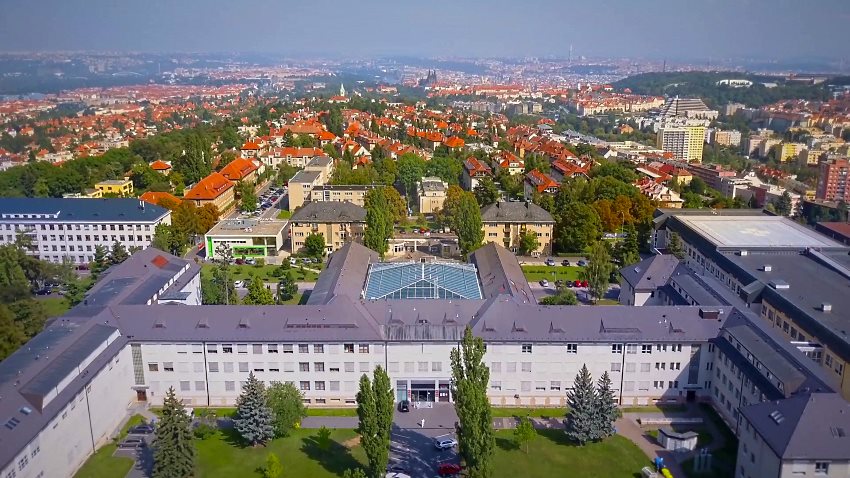 In 1994, when the Military University Hospital Prague became allowance organization and was opened to the civilian population, the number of treated patients, as outpatients, and hospitalized is gradually increasing – more than 1,1 million outpatients and 26 thousand hospitalized yearly.

The hospital provides a complete range of medical services, except paediatrics, obstetrics, cardiac surgery, treatment of burns. 


The Military University Hospital Prague provides a full spectrum of health care. It focuses mainly on Emergency surgical conditions and internal profile, the care of polytrauma (multiple injuries), including central nervous system injury. The hospital is continuously developing a modern especially minimally invasive medical procedures in various fields.

The hospital currently has ten clinics and 20 specialized departments, many of them collaborate on training medical students in medical schools. The hospital is equipped with modern technology and reflects contemporary trends in medicine. Hospital has 677 beds, 86 of them are aftercare beds.

ÚVN provides medical care also to foreign patients.